blog
Photo Essay: Images that Capture the International Volunteer Experience
Editor's Note: You may recognize the name Dr. Jim Matiko from last year's HVO Photo Contest. Images captured during Dr. Matiko's 2009 assignment in Malawi won in both the "Celebrate" and "Grow" categories. Every health worker has a story, and photography is an integral part of Dr. Matiko's story, which began in childhood when he accompanied his father – a general practitioner – on several medical missions overseas. Today Dr. Matiko, an orthopaedic surgeon, has completed many overseas volunteer assignments of his own. These missions are chronicled beautifully through Dr. Matiko's photography. With his permission, we are sharing some of those images with you, accompanied by Dr. Matiko's own words, in a photo essay.

I am an orthopedic surgeon by vocation and photographer by avocation. Volunteering overseas has provided me with the unique opportunity to combine both pursuits.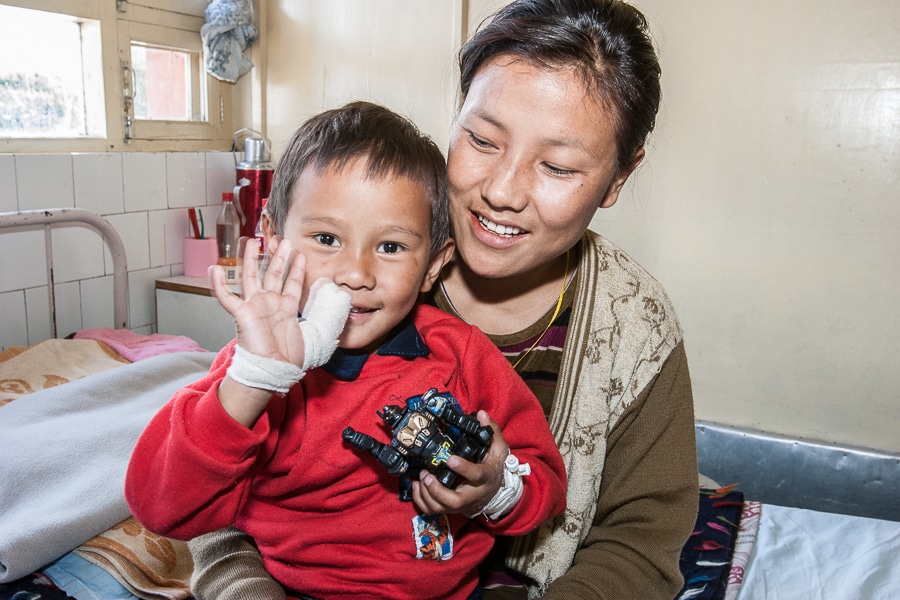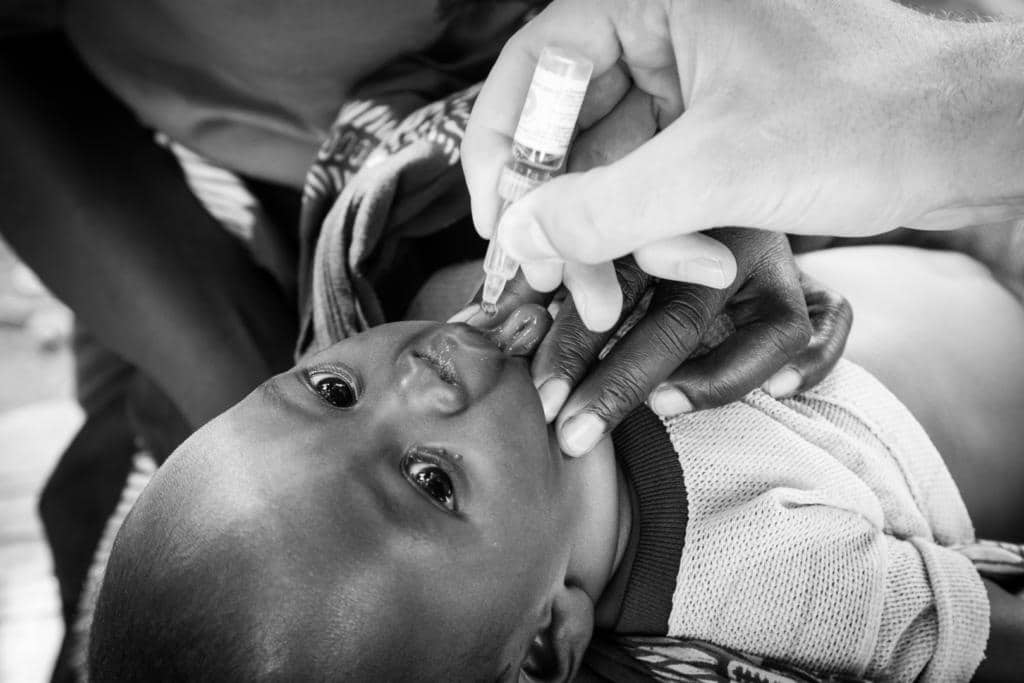 My first exposure to medical missions was through my general practitioner father who frequently traveled to foreign lands, with his camera, and sometimes me, in tow.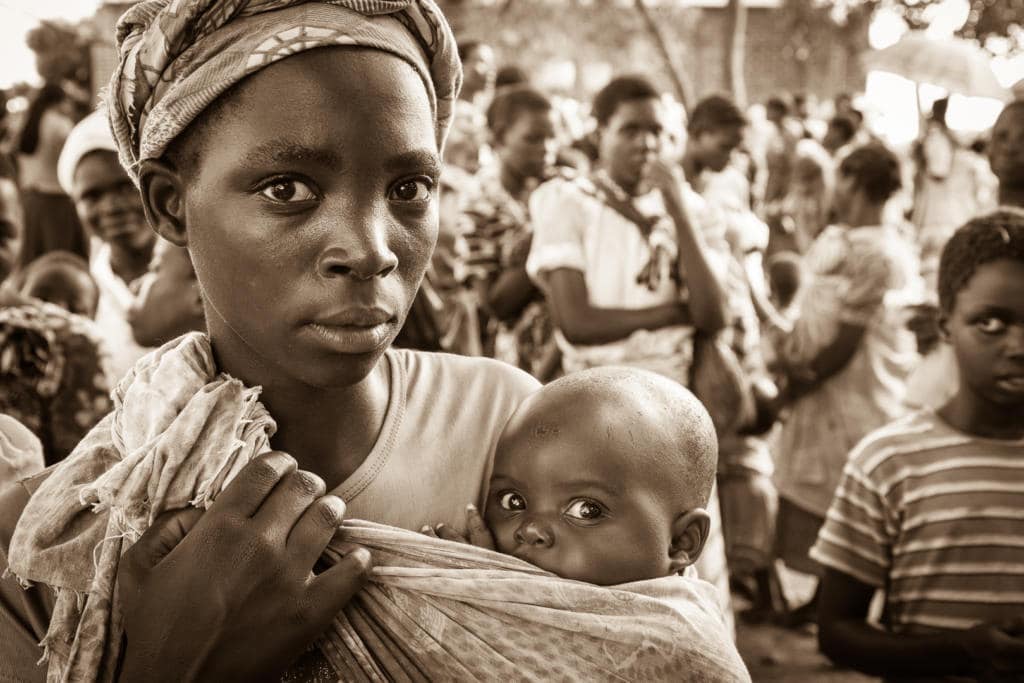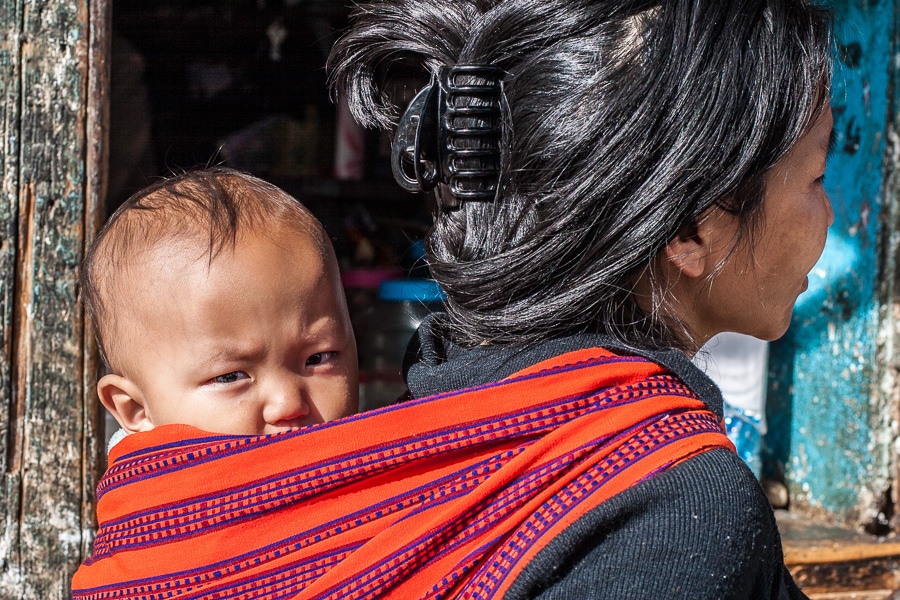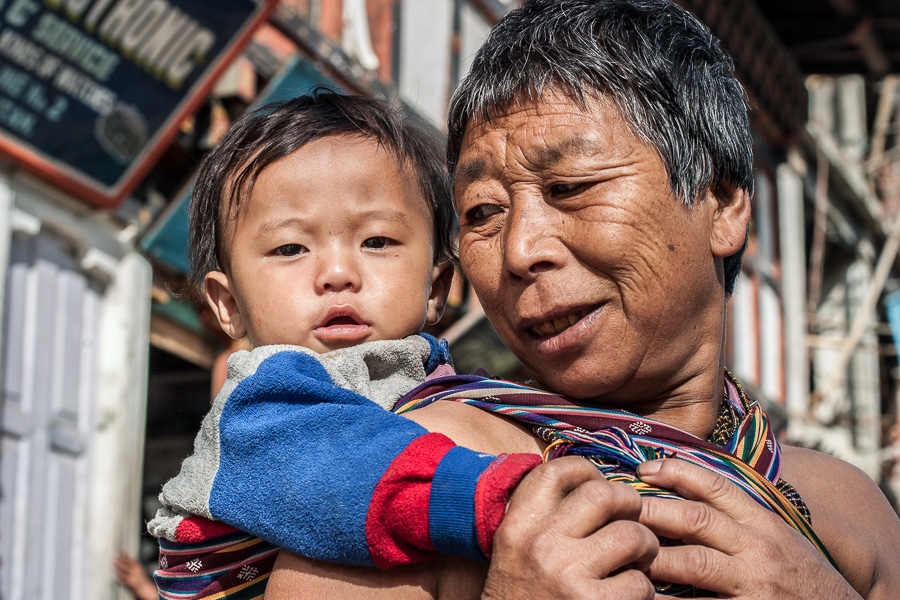 Since then I have made several trips on my own and with Health Volunteers Overseas. In contrast to some of my independent excursions, where I did most of the work without the promise of competent follow-up, my assignments with HVO have been the most gratifying as, hopefully, I had a more long-lasting impact through the training I provided for the local surgeons.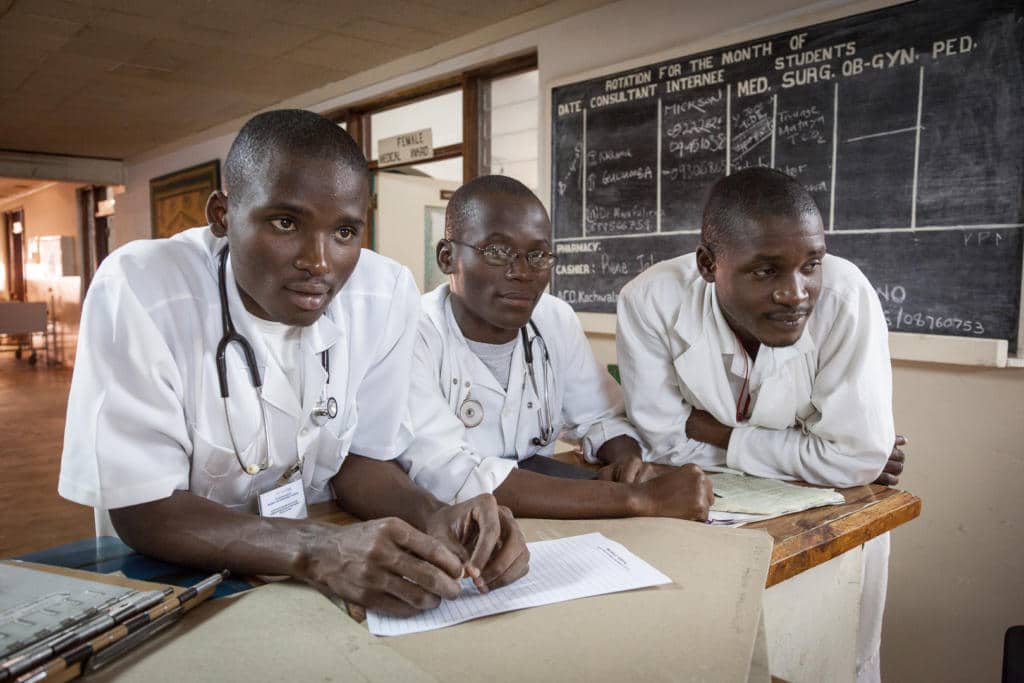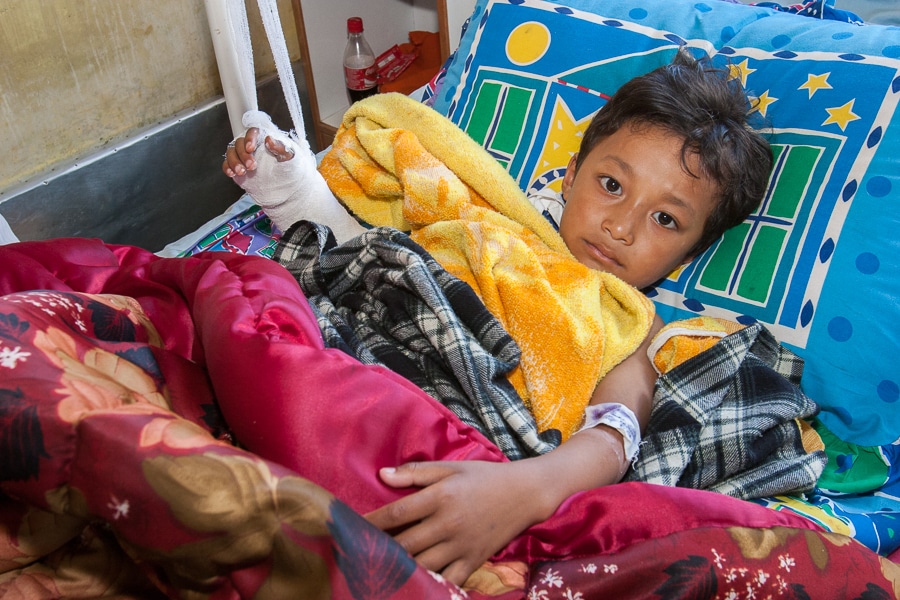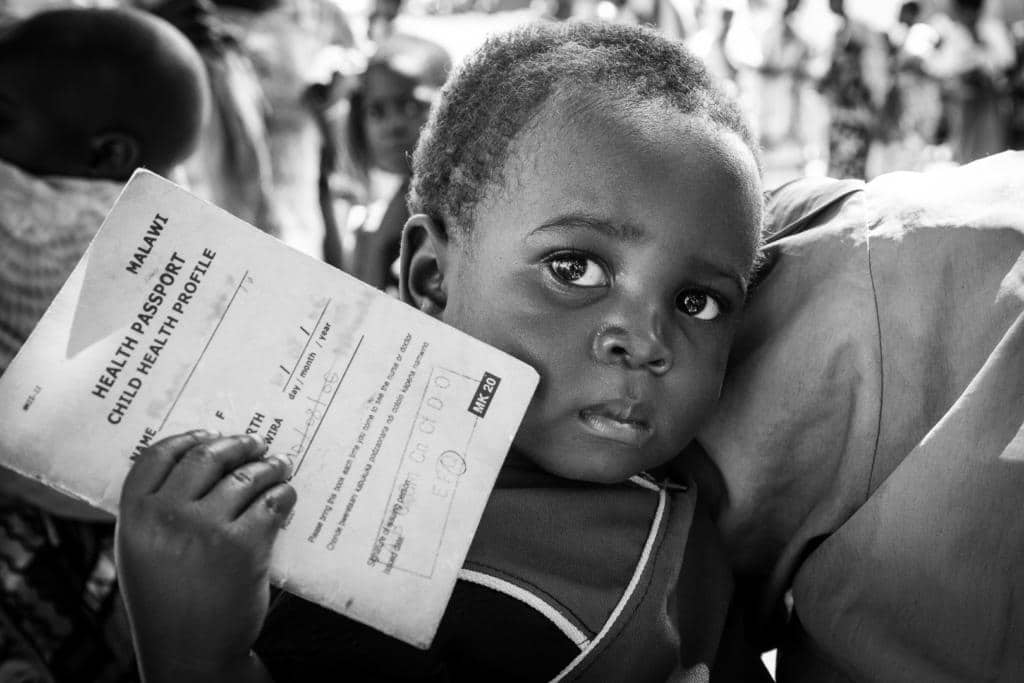 On my overseas trips, I've found that photography is an excellent ice-breaker as many people enjoy having their photo taken, and then viewing their image on the back of my digital camera.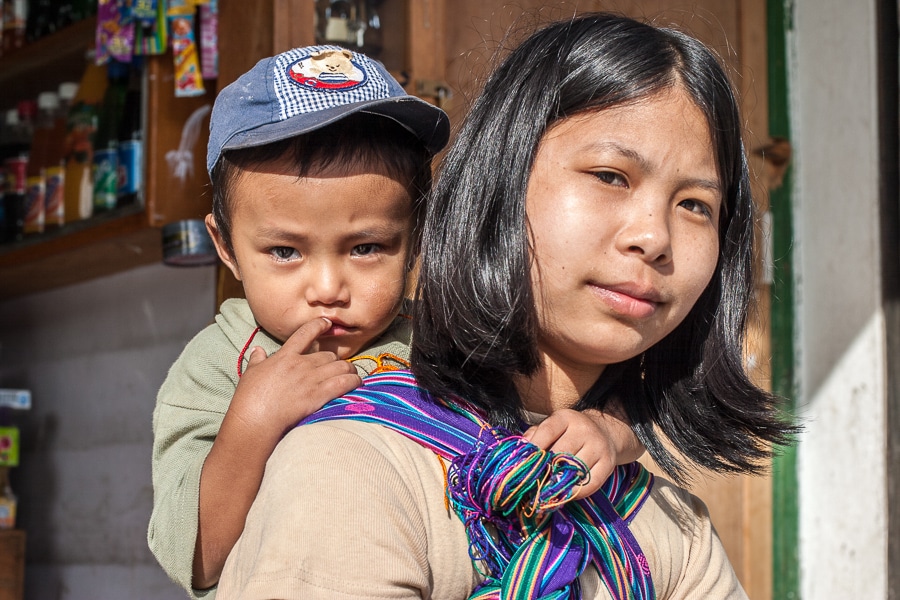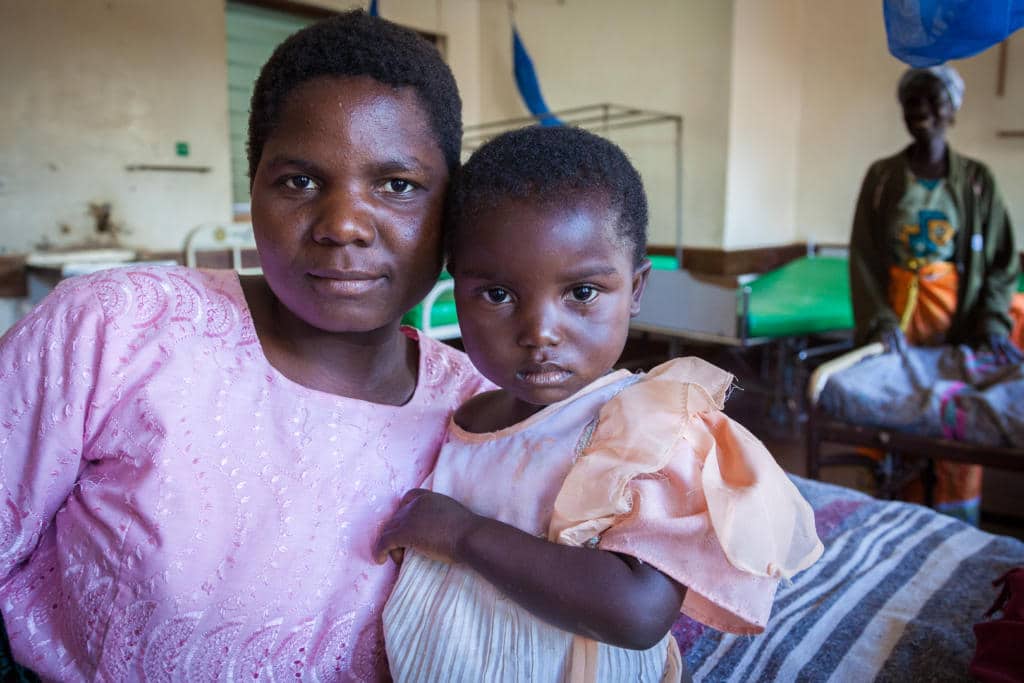 The look on their faces is most gratifying, and my photography gives me the opportunity to learn more about their lives.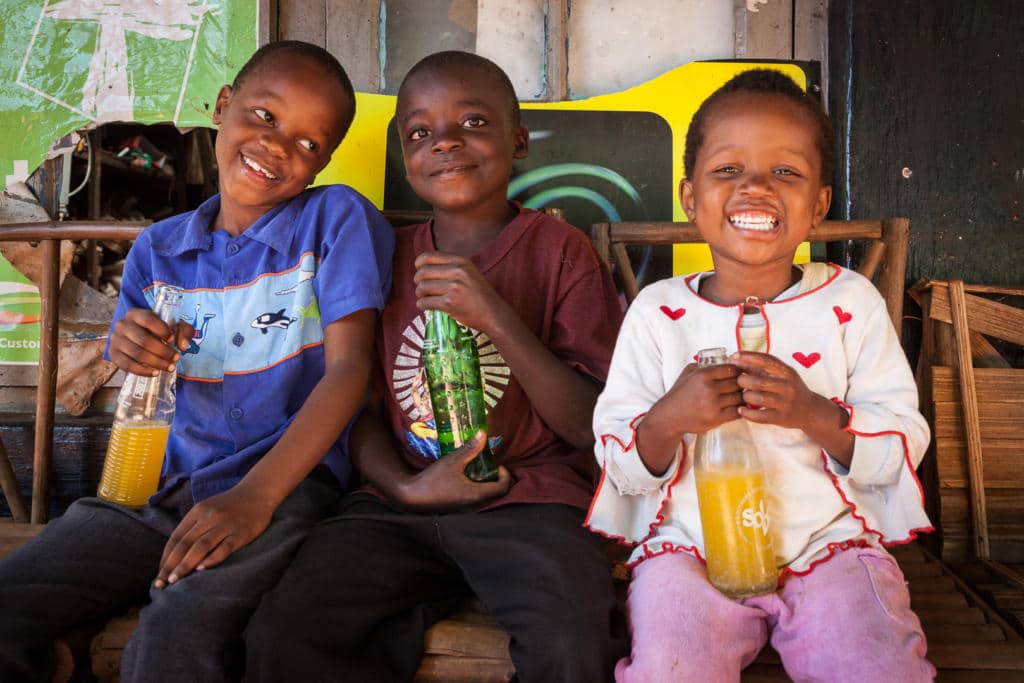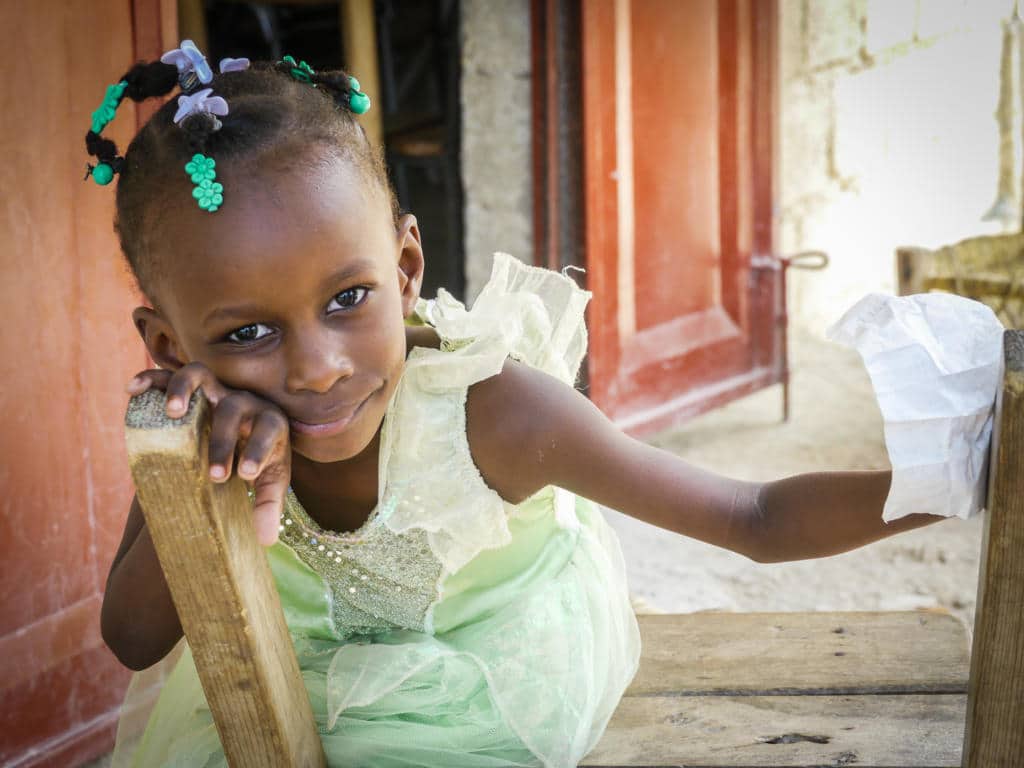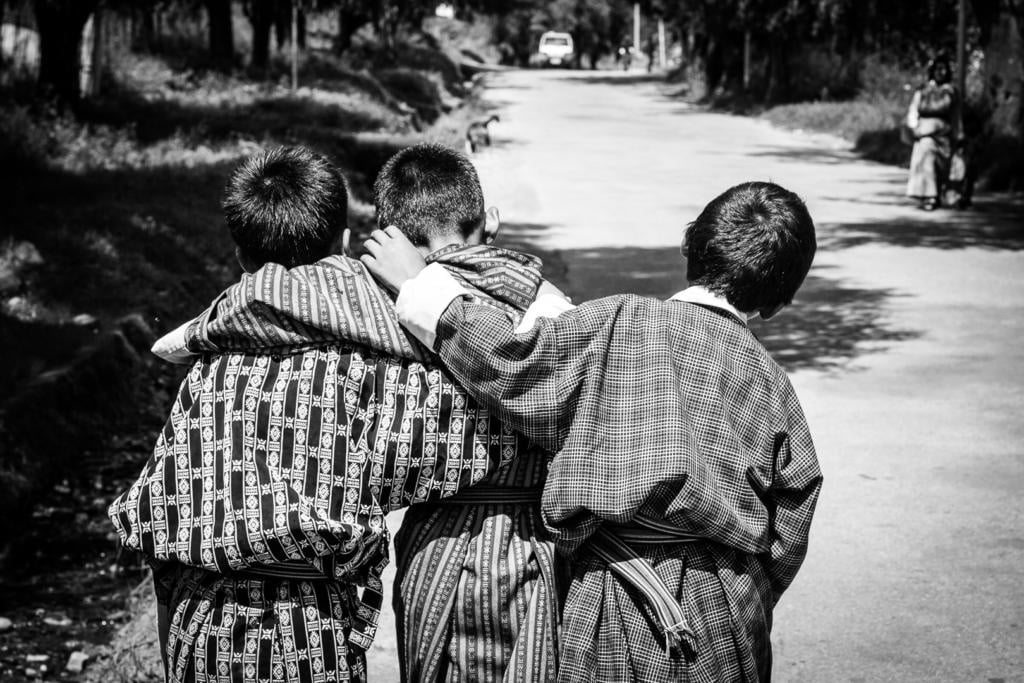 More of Dr. Matiko's work can be found on his website. We hope you enjoyed this glimpse into the international volunteer experience! 
Comments are closed.