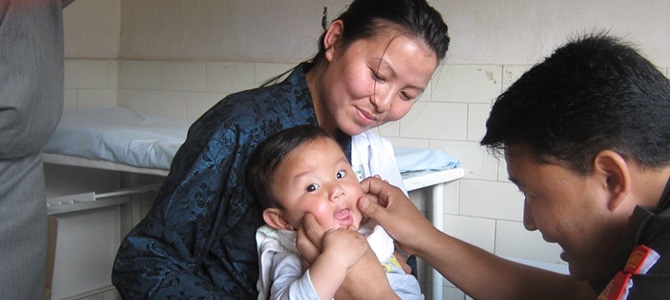 HVO NEWS
Help us spread the word about HVO! We've gathered together the latest news and information from and about HVO. We welcome our volunteers, members and partners to help spread the word about HVO through social media, publications, print, lectures and more. If you would like additional information and support about the organization, please contact us directly.
The Volunteer Connection
HVO's biannual newsletter highlighting the work of our volunteers and contribution of our members and donors.
The Net Connection
A monthly e-newsletter that discusses global health topics, HVO volunteer impact and opportunities to volunteer and contribute.  You can click here to join our mailing list and receive the Net Connection every month.
Press Release Archive
Review HVO's announcements about new projects, sponsors, Golden Apple recipients and more.
HVO in the Media
The great work of our volunteers is getting attention! Click here to review the many articles and features about their work and the organization. If you've seen HVO in the media, let us know about it!