blog
Support Ob-Gyn Providers and Trainees in Uganda and Vietnam
HVO is currently recruiting qualified obstetricians and gynecologists to provide training and support to their colleagues at our newest Ob-Gyn project sites in Kampala, Uganda and Hue, Vietnam.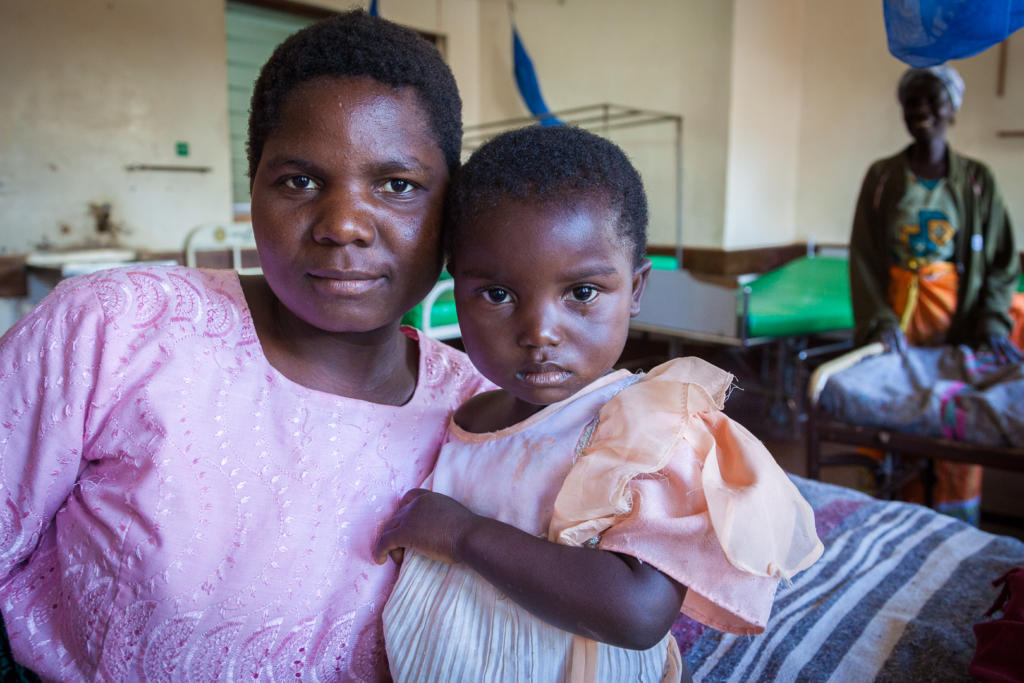 In Uganda, volunteers will work with faculty, clinicians, and trainees at Makerere University and Mulago Hospital to advance the knowledge and skills of students and staff through the delivery of evidence-based lectures and simulation sessions. Volunteers may also attend clinic rounds and collaborate with clinicians and faculty on cases pertaining to obstetrics, acute gynecology, REI or urogynecology. In addition to working with Ob-Gyn faculty, clinicians and students, volunteers will work alongside undergraduate and graduate-level medical, nursing and midwifery students to improve the quality and availability of women's health care at this project site.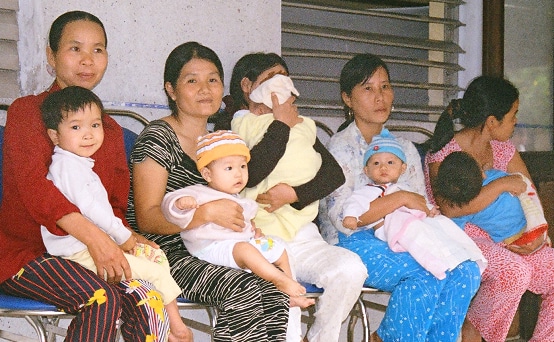 Volunteers at Hue University of Medicine and Pharmacy (HUMP) in Vietnam will assist faculty members in their efforts to improve the curricula of HUMP's various postgraduate Ob-Gyn training programs. Volunteers will also help to enhance HUMP's research capacity by mentoring faculty members in the areas of research design, methodology, data analysis and manuscript preparation. Qualified volunteers may also have the opportunity to assist faculty members with their dissertations.
Both project sites are seeking board-certified or eligible obstetricians and gynecologists, and will consider final year residents who are accompanied by faculty members. Assignments at Makerere University and Mulago Hospital are a minimum of one week in length, while assignments at HUMP are two to three weeks in length. To learn more, visit our Obstetrics & Gynecology program page.
HVO's Ob-Gyn projects are supported by the American College of Obstetricians and Gynecologists.
Not an obstetrician or gynecologist? Use our project finder to discover an HVO project in your specialty area!