Why Give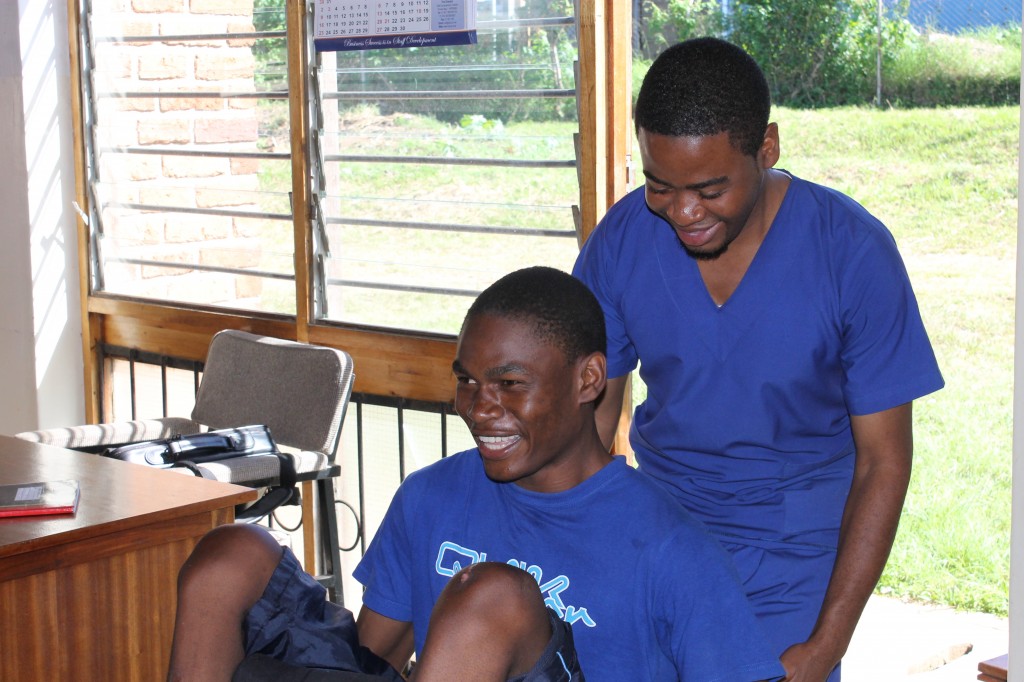 Regardless of our life circumstances, we all want to ensure good health and well-being for ourselves and our family. This seems like a basic goal, but if you don't have access to quality health services, this goal can become insurmountable. Whether you are in need of vaccines, prenatal care, emergency surgery or rehabilitation after an accident, health care is fundamental to quality of life and essential for survival for all people, particularly those who live in the world's poorest communities and countries.
That is why your support of HVO is so crucial. The world faces an acute shortage of health care providers – estimated to reach 18 million by 2030 – resulting in millions of people without access to care. Your donation to HVO will lead to more trained health workers providing quality care to their communities, and, ultimately, more individuals will receive the care they need because of your gift.
By supporting HVO, you become part of a community dedicated to empowering health workers with knowledge, skills and professional development opportunities. HVO fosters partnerships among institutions, local providers, volunteers and sponsor organizations. We connect people with one another and with the resources necessary to bring education and training to health workers in low- and middle-income countries, ensuring they can provide the best care possible in their own communities:
Each of these stories was made possible by the connections formed between HVO volunteers and their colleagues overseas – and by donors like you. You provide the resources to recruit and prepare volunteers; you support essential evaluation tools and activities that ensure our projects meet the needs of our overseas partners; and you make possible innovations that address the evolving education and mentorship needs of health workers at our project sites.
The global shortage of health workers is a significant challenge, but bringing skilled, safe and compassionate care to people around the world is possible if we draw on our greatest strength: the power of people working together. Please, join us.