blog
Working Together to Save Lives
Every day, one of the nearly 4,000 health workers trained by Health Volunteers Overseas in 2016 saves a life. Every day, each one of these health workers touches the lives of numerous patients and their families. They serve their communities, and support those battling injury, illness and chronic disease.
By bringing education and professional opportunities to health workers in resource-scarce countries, the HVO global health community helps ensure that skilled, safe and compassionate health care is available where it is most needed. Together, our volunteers, supporters, and partners are transforming lives.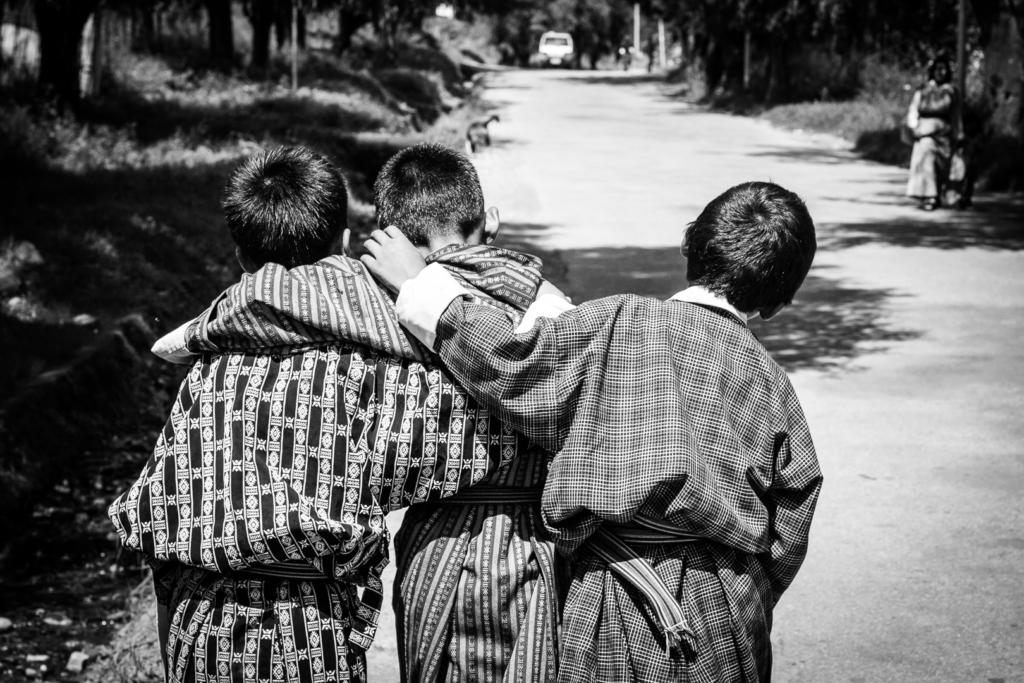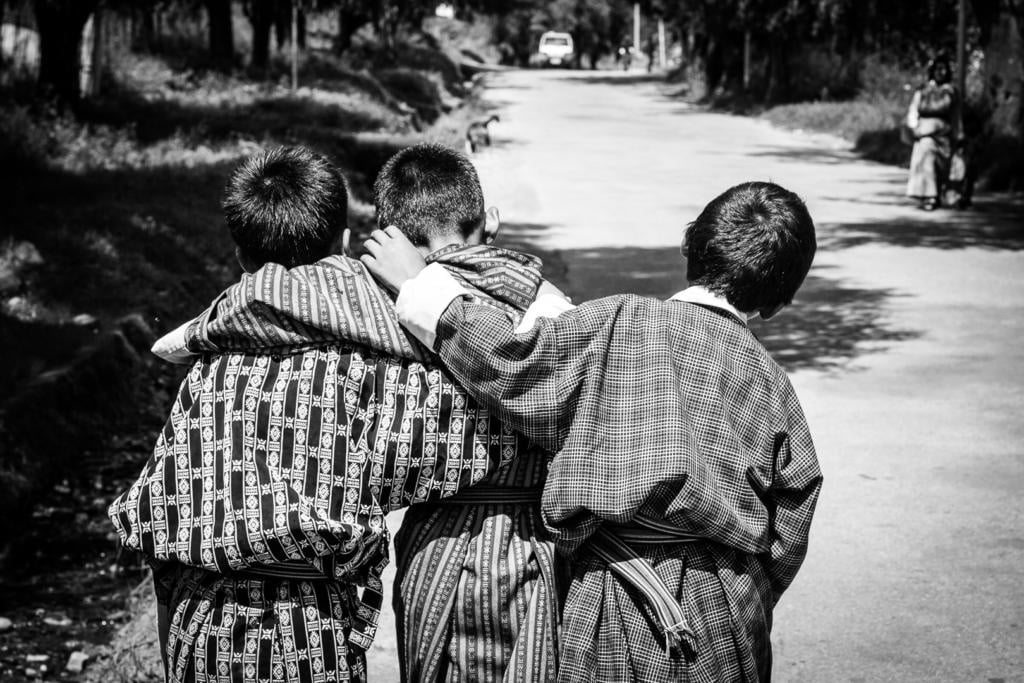 As we approach the end of 2017, we are asking members of our community to help us continue this work. Your gift to HVO provides essential support for programs that increase opportunities for education and growth for health workers in resource-scarce countries. In turn, these opportunities empower health workers to provide life-saving care to their patients for years to come.
In addition to making your own donation, you can make a significant contribution to HVO's work by inviting family, friends and colleagues to become part of our global health community. One of the most important things HVO has learned over the years is that people give because they are asked, and they want to give to an organization that they can trust to be both effective and efficient. We hope you will share HVO with your networks during this season of giving. Our "Friend"-raising tool is a valuable resource, full of ideas for how to start a conversation about HVO's mission, vision and impact.
Whether you choose to give, spread the word, or both, supporters like you are the reason a child receives the care she needs to fight off an infection, the reason a young man has physical therapists to help him recover from an injury, and the reason a pregnant woman has a trained attendant by her side as she brings her child into the world.
Your support, together with the support of your family, friends and colleagues will empower health workers to save lives in countries around the globe.
Comments are closed.