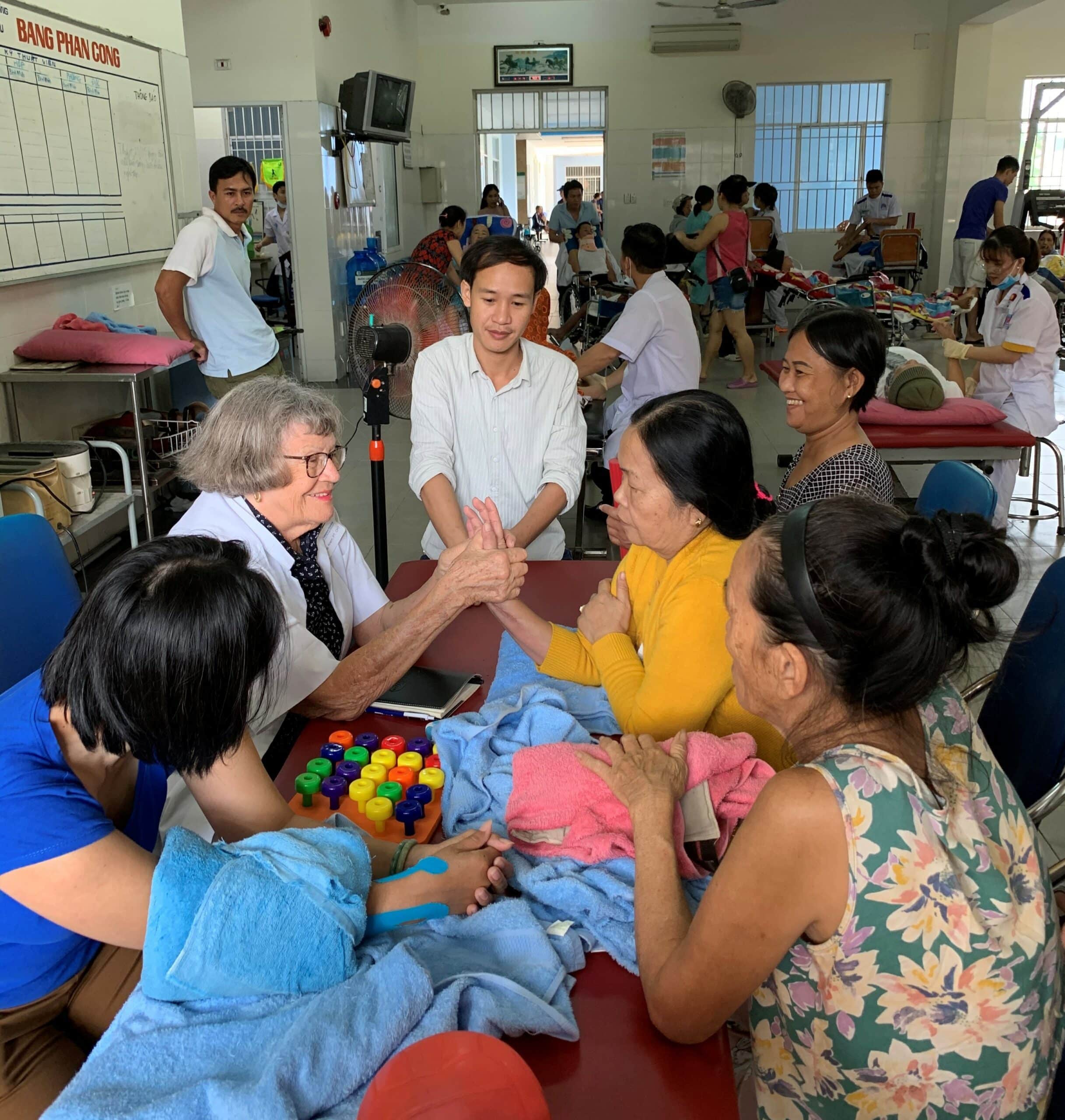 Around the World with Kay Ahern, PT, CHT
2016 Golden Award honoree Kay Ahern, PT, CHT has volunteered twenty-six times in twenty-three years.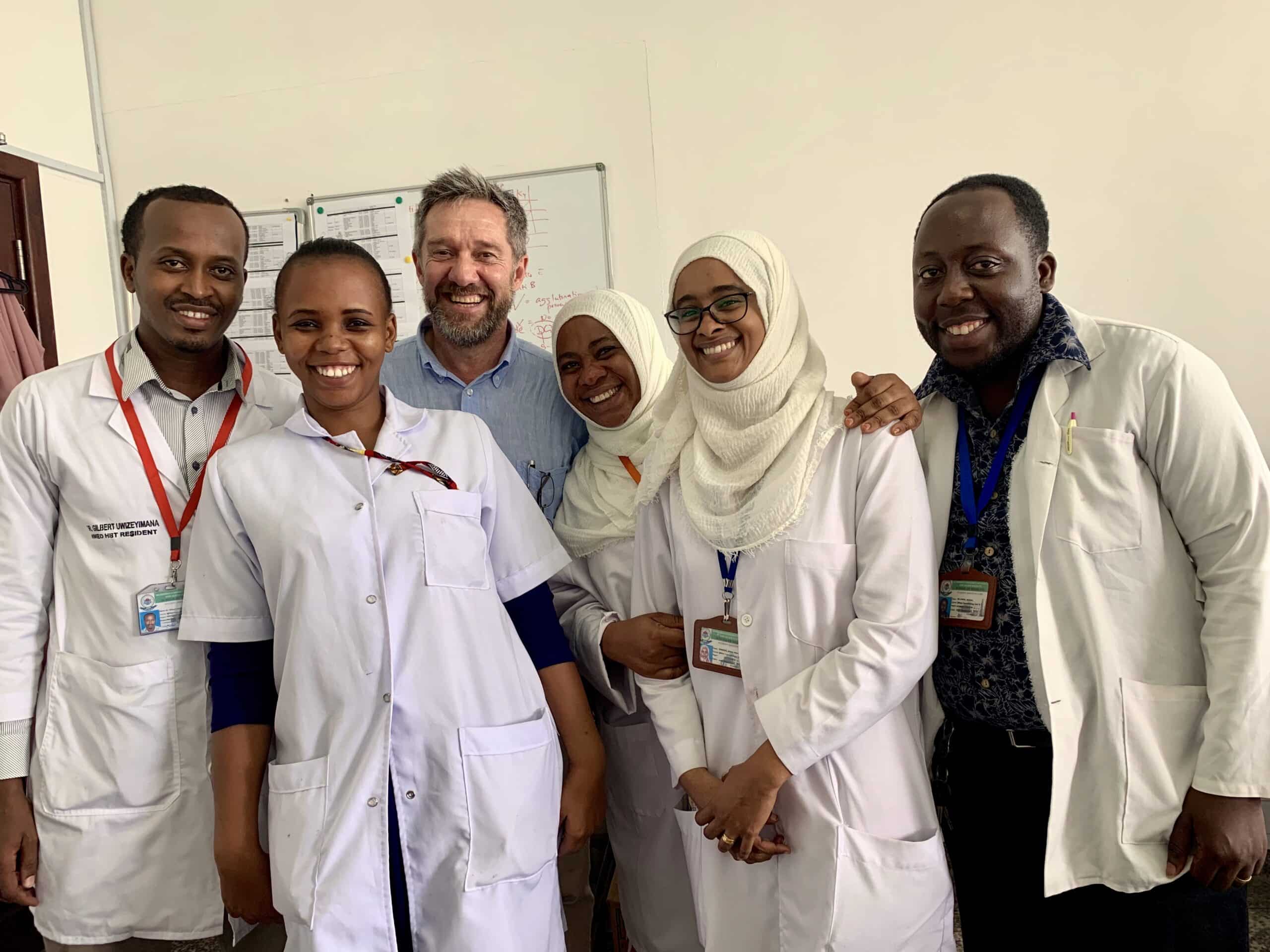 Training Hematologists and Building Research Capacity in Tanzania
Since 2013, HVO and ASH have been helping improve hematology training in Tanzania.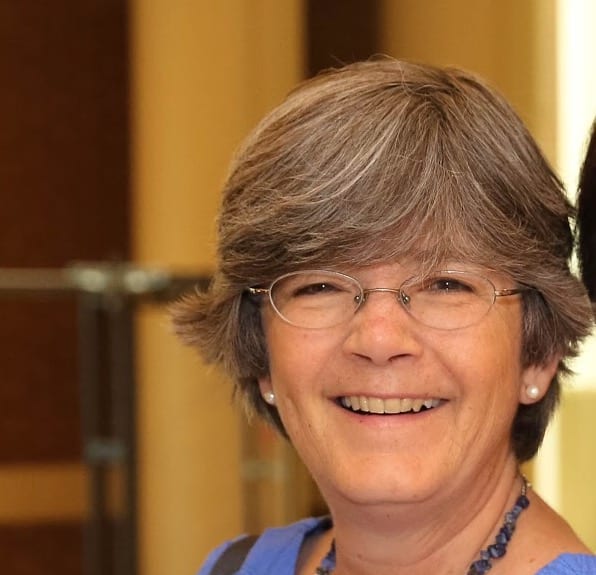 Nancy Kelly Retires
After 36 years of inspiring the HVO global community, Executive Director Nancy Kelly is retiring in early 2023.
Our Work
HVO is dedicated to improving the availability and quality of health care in resource-scarce countries through the training, mentorship, and education of local health professionals. Highly skilled health professionals serve as volunteers providing both in-person and virtual trainings. We also provide scholarships for on-site clinicians to participate in international continuing education opportunities. Around the world, HVO is transforming lives through education, working towards a world where all people have access to high-quality health care delivered by local health professionals.