Practical Strategies for Balancing Our Personal and Professional Lives:
Guided by Compassion for Self and Others
Missed last week's webinar with Dr. Jon Kolkin? Watch in the video player above or Click Here.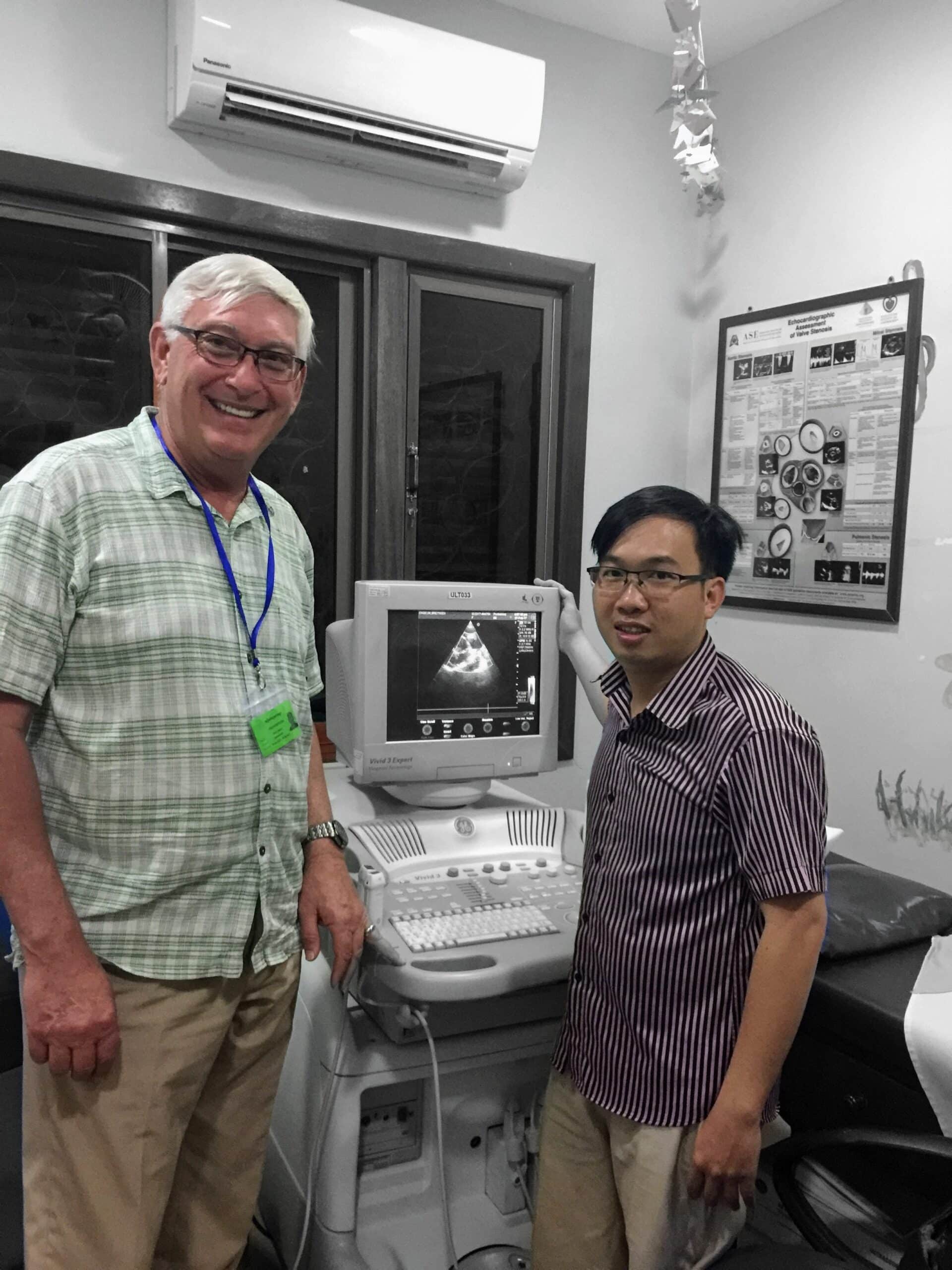 Teaching, Learning, Healing: Collaboration in Cardiology
Dr. Mark Duster and Dr. Hok Kimseng share, in their own words, the story of their partnership through HVO.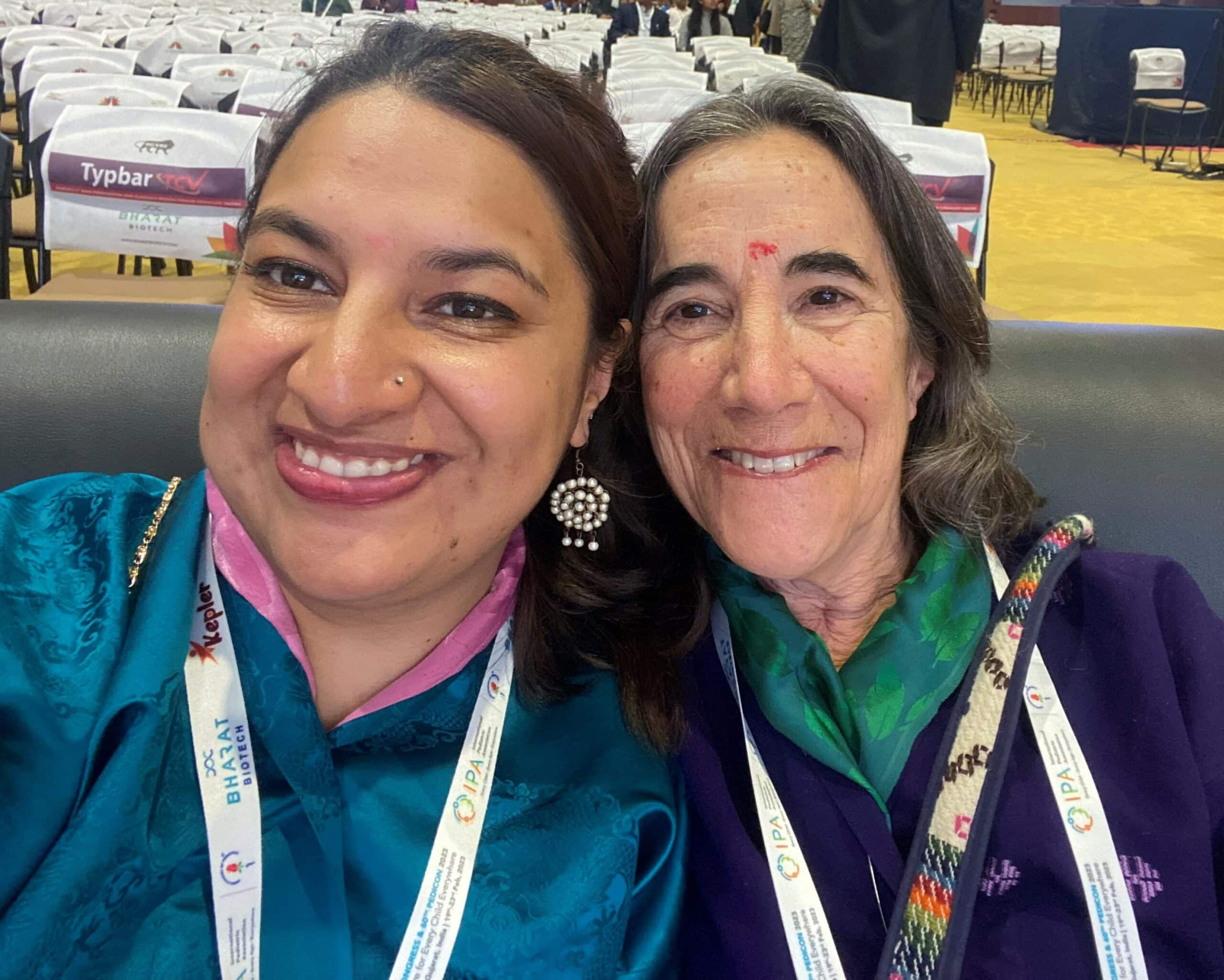 Investing in Pediatrics Education in Bhutan
Dr. Leila Srour and Dr. Gitanjali Lamichaney are working together to improve pediatric care in Bhutan.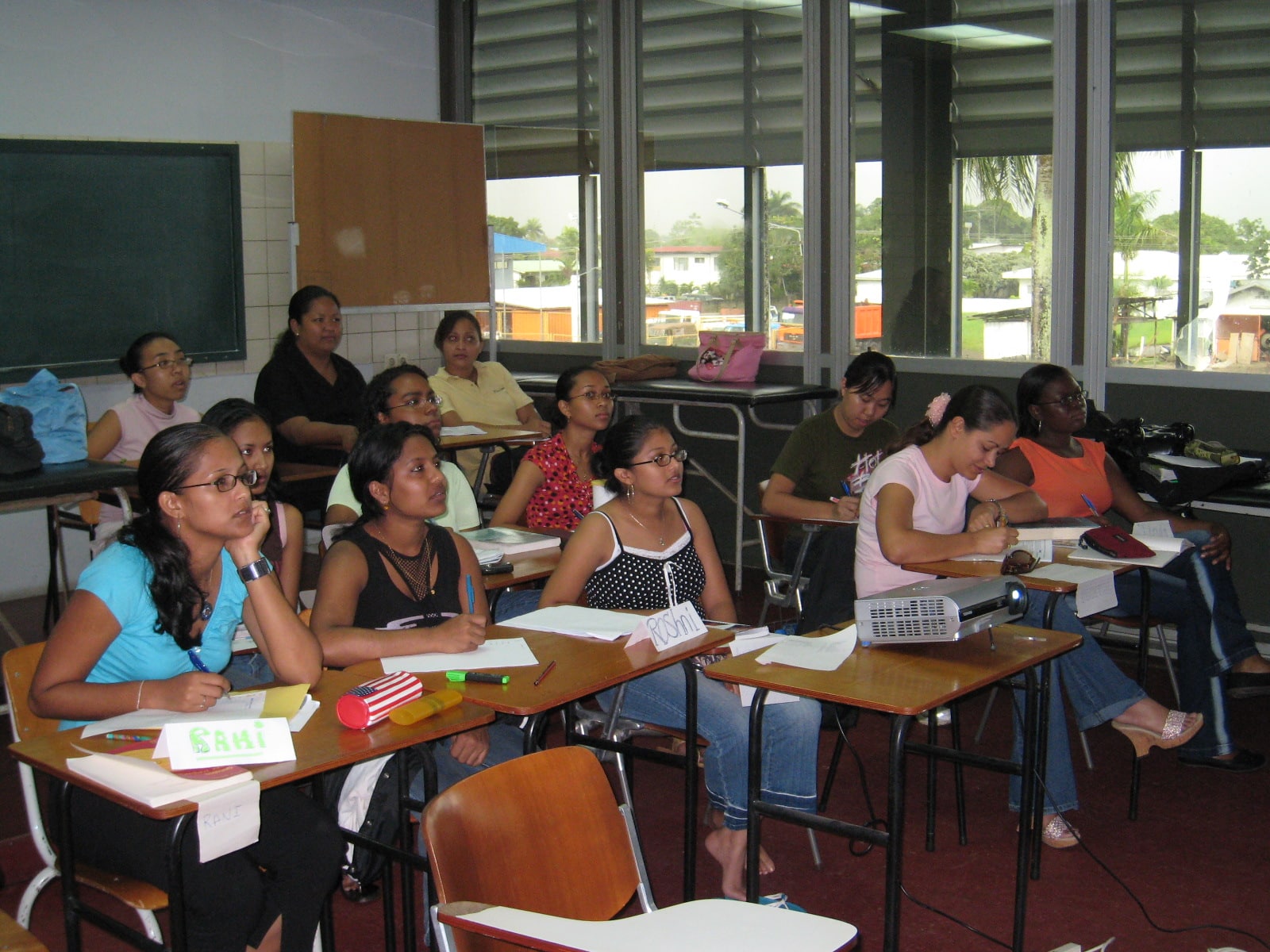 Rehabilitation in Suriname: A Success Story
HVO volunteers and partners in Suriname worked together to build up the rehabilitation program at Anton de Kom University.
Our Work
HVO is dedicated to improving the availability and quality of health care in resource-scarce countries through the training, mentorship, and education of local health professionals. Highly skilled health professionals serve as volunteers providing both in-person and virtual trainings. We also provide scholarships for on-site clinicians to participate in international continuing education opportunities. Around the world, HVO is transforming lives through education, working towards a world where all people have access to high-quality health care delivered by local health professionals.