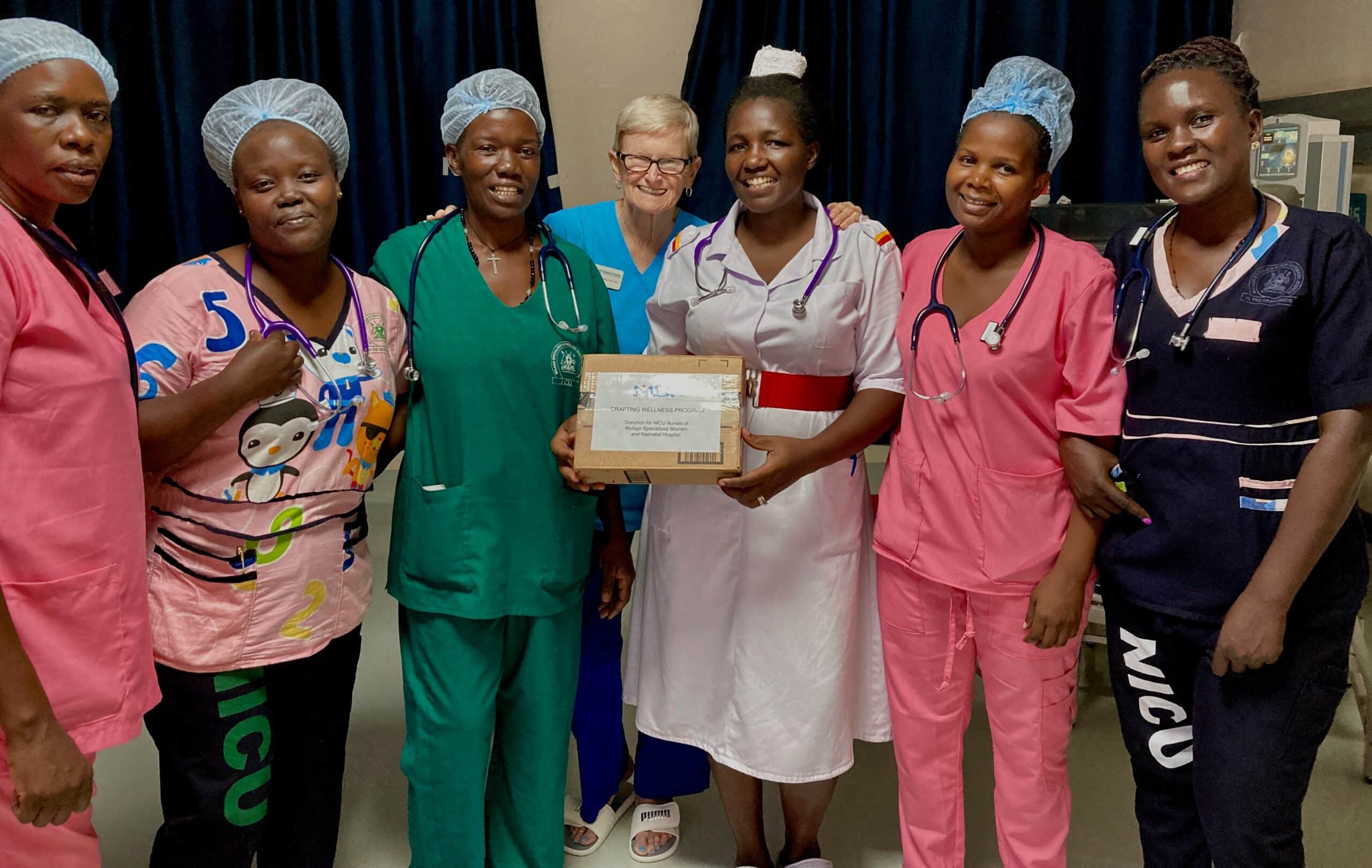 Nurses Bridging Healthcare Gaps in Uganda and Vietnam
Nurse teams bring much needed stethoscopes to partners in Uganda and Vietnam.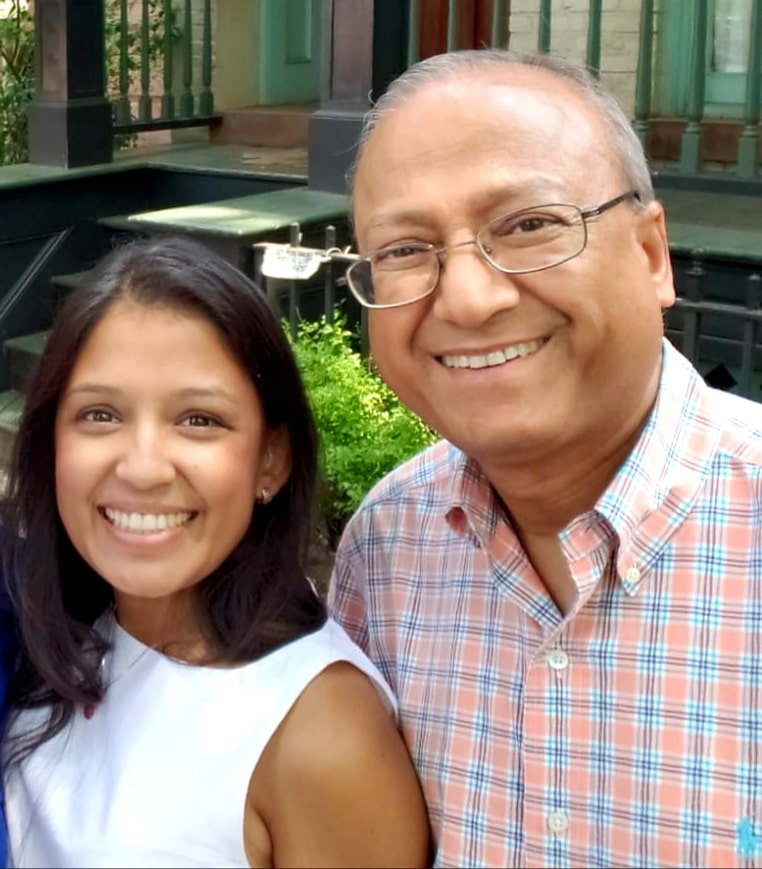 Generational Healing: The Sagar Family's HVO Story
Drs. Sushil and Ankita Sagar have been father and daughter HVO volunteers since 2019.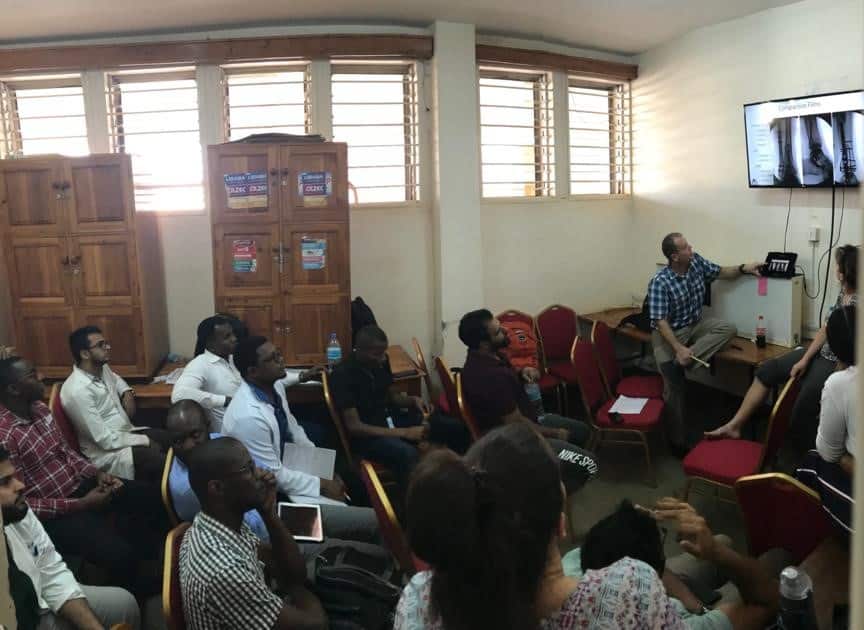 Building Relationships and Improving Orthopaedic Healthcare in Tanzania
Dr. Robert Erdin leads a team of specialists to improve orthopaedic care in Tanzania.
Our Work
HVO is dedicated to improving the availability and quality of health care in resource-scarce countries through the training, mentorship, and education of local health professionals. Highly skilled health professionals serve as volunteers providing both in-person and virtual trainings. We also provide scholarships for on-site clinicians to participate in international continuing education opportunities. Around the world, HVO is transforming lives through education, working towards a world where all people have access to high-quality health care delivered by local health professionals.