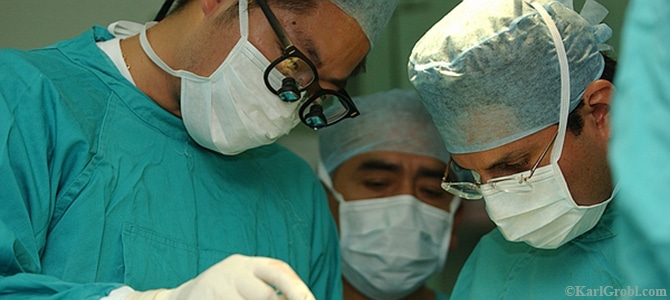 OUR PARTNERS
Our Partners are Transforming Lives! Since HVO began in 1986, partnerships with medical and health care associations, altruistic corporations and organizations, overseas health care institutions and nonprofits with complimentary missions have proved essential in our efforts to improve global health.
HVO sponsors are health care associations dedicated to advancing the educational mission of HVO. Joining with these institutions, we work to improve health care in the developing world by equipping local providers with the information and skills they need to best care for their patients. These associations provide invaluable access to their audience of health care experts, while HVO provides them with essential overseas connections and the opportunity for their members to participate directly in their specialty's global health community. Want to learn more about sponsorship? Contact us!
The success of our programs depends on collaborating with dedicated institutions from around the world. These partners allow us to continue to fulfill our mission to improve global health through education. Want to bring HVO to your overseas site? Find out how.
The corporations and organizations, including medical industry leaders and some of the top hospitals in the US have made a financial contribution to HVO to support our mission to improve global health. Want to learn more about becoming a corporate or organizational partner? Contact us!
HVO has formed a variety of strategic alliances with organizations and companies that better enable us to fulfill our guiding mission to improve global health through education and training. Know an alliance that may match our mission? Contact us!