HVO's comprehensive Guide to Volunteering Overseas, previously available for a small fee, is currently free to download! The guide covers a wide range of topics, from HVO's mission and guiding principles to preparing for an overseas assignment to advice on developing and implementing lessons. Essential reading for new and returning volunteers.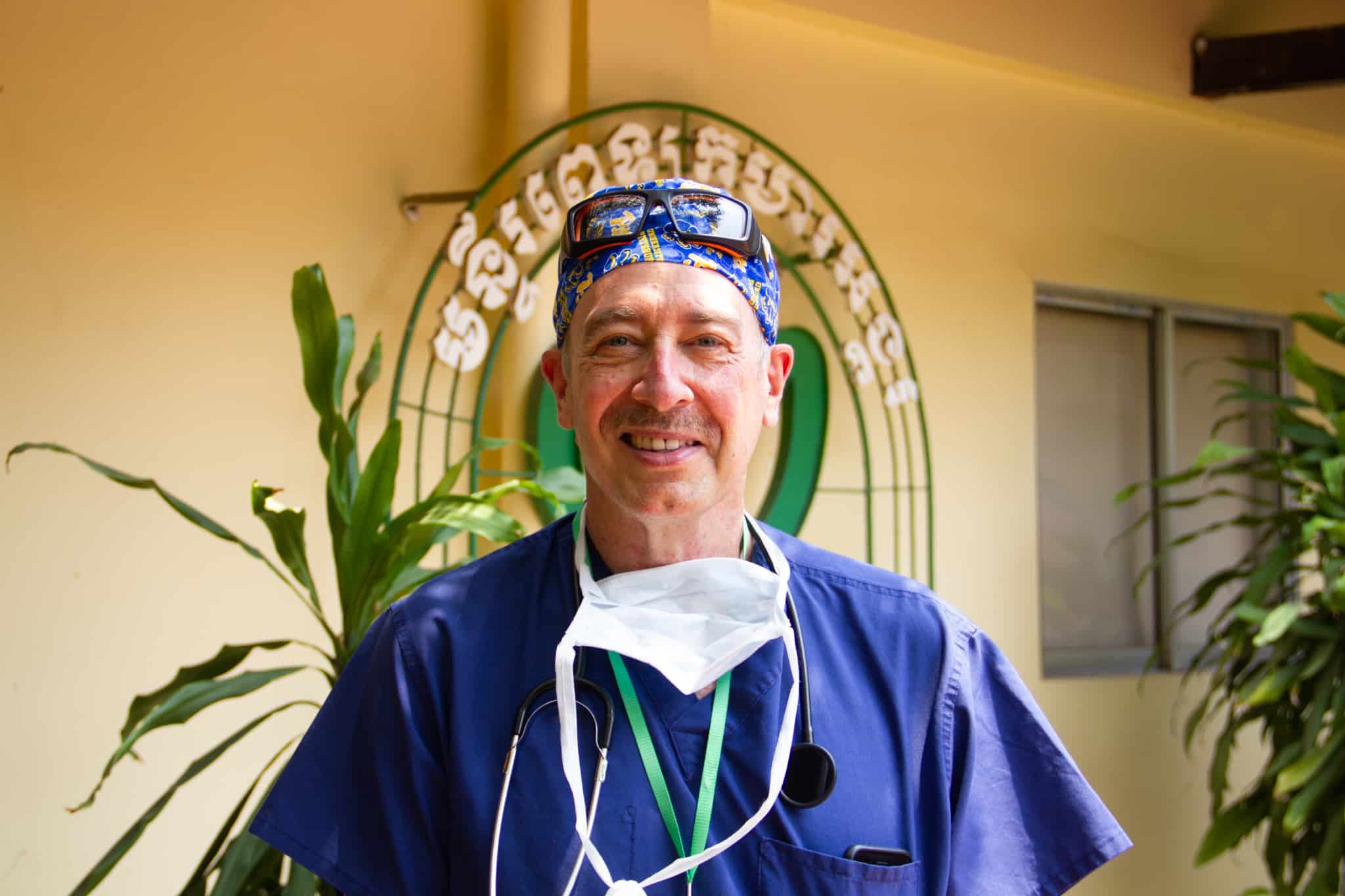 Meet Dr. Richard Henker
HVO volunteer Dr. Richard Henker shares his experiences at Angkor Hospital for Children.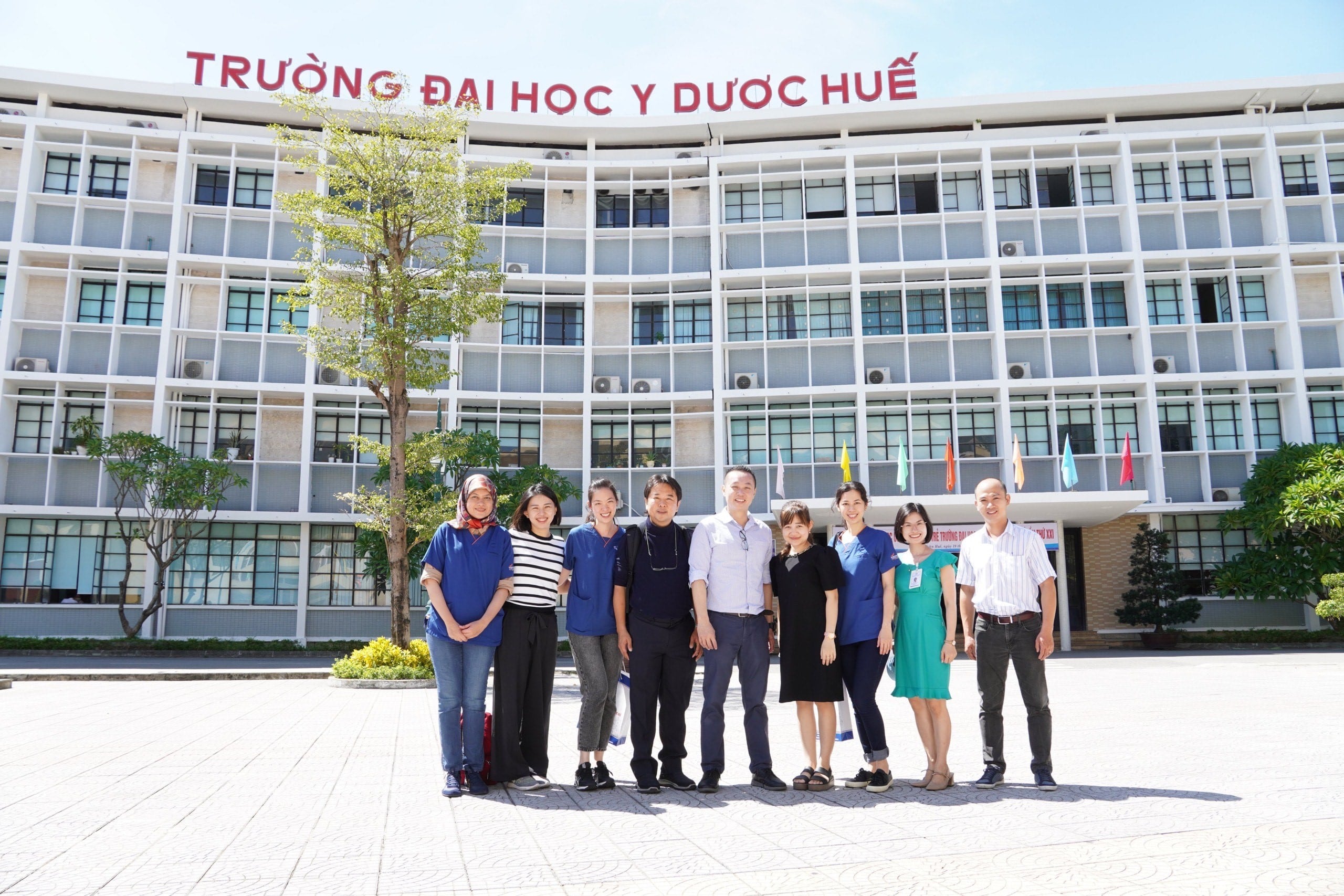 Vietnam's First Neonatal Dermatology Workshop
HVO volunteer Dr. Mark Koh led Vietnam's first country-wide training on neonatal dermatology.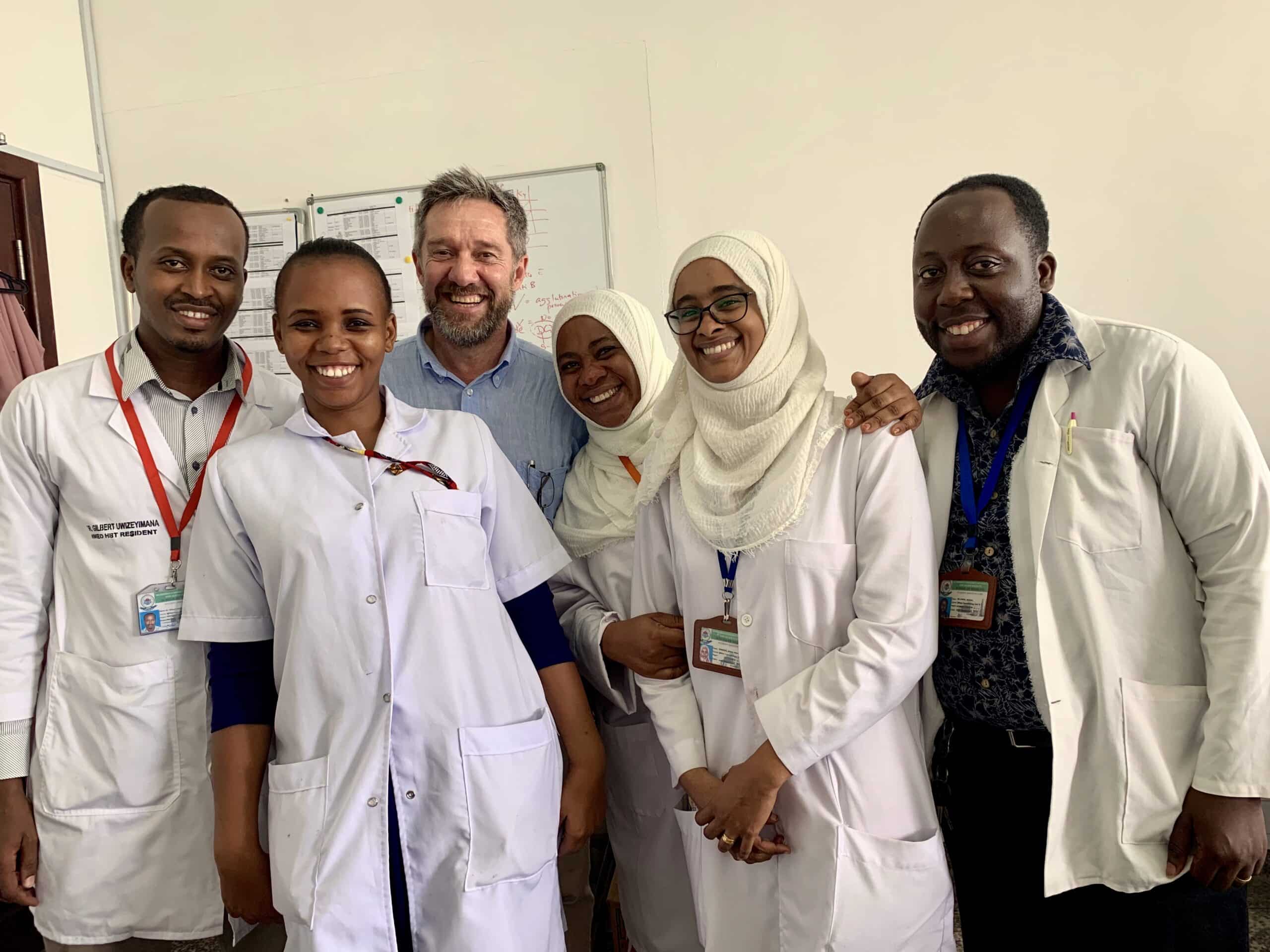 Training Hematologists and Building Research Capacity in Tanzania
Since 2013, HVO and ASH have been helping improve hematology training in Tanzania.
Our Work
HVO is dedicated to improving the availability and quality of health care in resource-scarce countries through the training, mentorship, and education of local health professionals. Highly skilled health professionals serve as volunteers providing both in-person and virtual trainings. We also provide scholarships for on-site clinicians to participate in international continuing education opportunities. Around the world, HVO is transforming lives through education, working towards a world where all people have access to high-quality health care delivered by local health professionals.