With the roll-out of vaccines creeping across the globe, and with pandemic fatigue ever present, there will certainly be pent-up interest in travel opportunities reopening.  But what exactly does that mean, and when will it be safe to travel again to HVO project sites?
Travel Logistics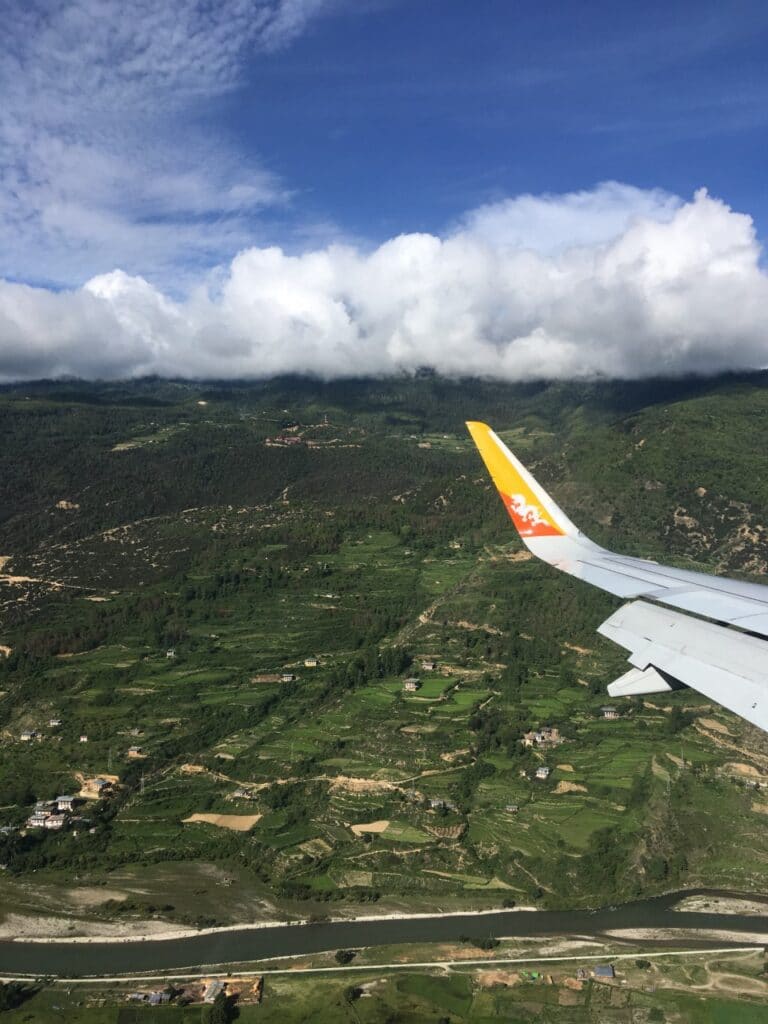 Airlines anticipate that shorter routes will open soon, but that it will take a while for some of the longer flights to return.  For airlines anticipating those longer routes, such as Australia's Qantas, their plan for an October reopening will involve very limited routes.  Additionally, it is expected that some of the longer routes will see much higher fares than prior to the pandemic.
Most airlines will probably require some proof of being free of COVID-19, whether that is through a vaccine card, a negative COVID-19 test, or both.
Will airlines fly at full capacity or will it be possible to maintain some distance from fellow passengers?  Will passengers feel comfortable flying long distances sitting next to strangers who may not have been vaccinated?  These are the questions that each person will need to consider before boarding a flight.
While a number of countries have closed borders now, the easy flow of travel that existed pre-pandemic will not be the case for a while.  Countries will open up at a different pace, and some may open, and find that outbreaks force them to close down again.  Some countries may decide to change their visa policies, and changes may relate to the COVID status in the traveler's home country.
Currently, there are a number of countries that require a quarantine period for all travelers upon arrival, which ranges from 10-21 days. This can mean being confined to a government facility at the airport, or a local hotel, often at the traveler's own expense. Will such quarantines expand to most countries?
There may also be restrictions on travel within a country, to ensure that more vulnerable areas are protected from the spread of the virus.
Upon returning home after the travel assignment, there may be another quarantine period.  How does that impact your professional colleagues at home, who may need to cover for you for an extended period of absence?
Project Sites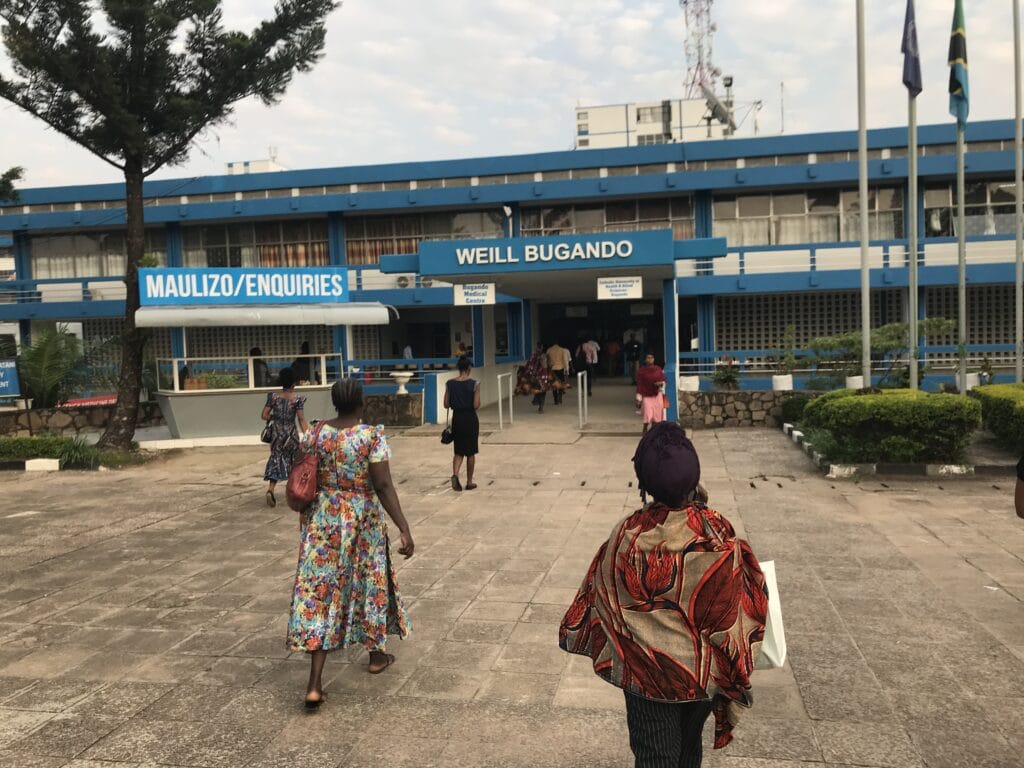 HVO will not reopen a current project site until the partner institute indicates that they are ready to welcome volunteers once again. If an institution decides to welcome volunteers, some  departments might not be ready to accept volunteers which would mean there are staggered reopenings across an institution.  Are there additional policies and regulations that the institute has that are different from those of the host government, in terms of proof of vaccination or negative testing, or a quarantine period?
So much has changed in the world as a result of the pandemic and it may be that project sites will have changed their priorities in terms of the specific training activities that they request.  We cannot assume that all current project activities will remain the same – as needs and priorities may have changed.  HVO will be working with each project site to assess that the project goals are appropriate and to determine if there are additional project areas that would take priority in our changed environment.
Vaccines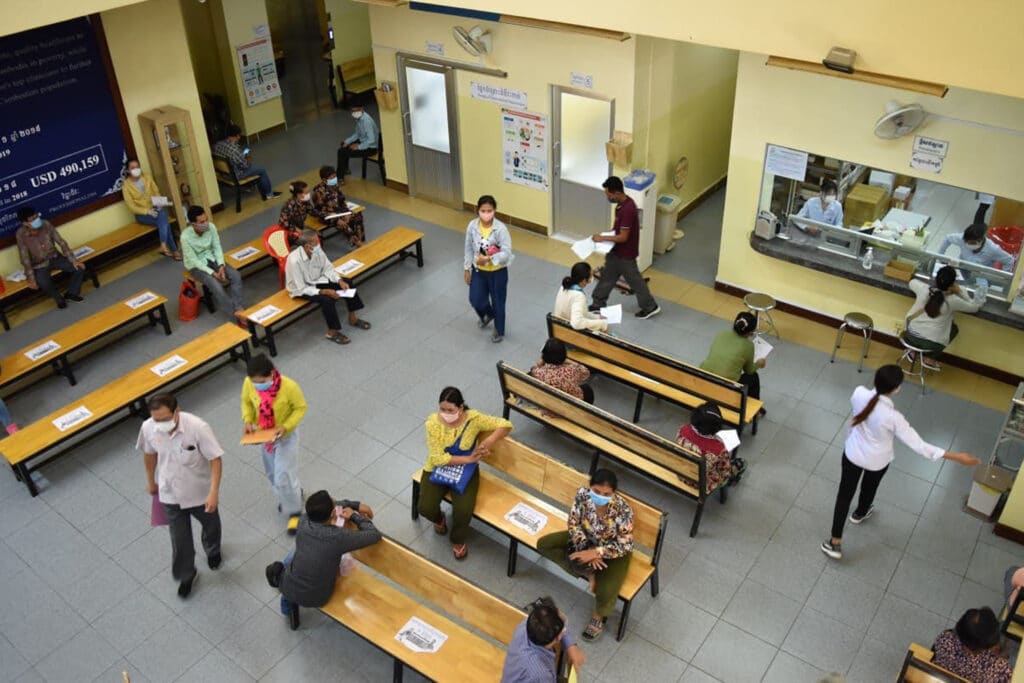 Unfortunately, the global vaccine roll-out is not occurring at a similar pace so there will be large swaths of the world that will not be vaccinated for quite some time. With variants of the virus appearing across the globe, it is also not clear how effective the existing vaccines will be against the new mutations.
Once an HVO project site reopens, it may be that our professional colleagues have received vaccines, as health care providers, but the majority of patients will not yet have received the vaccine. It is still not clear whether or not vaccines prevent the recipient from transmitting the virus. What are the ethical issues around a vaccinated volunteer being a carrier of the virus?
Similarly, if a volunteer contracts the virus while on an assignment, what are the ethical concerns about obtaining treatment in resource-limited environments?
Assessing the Future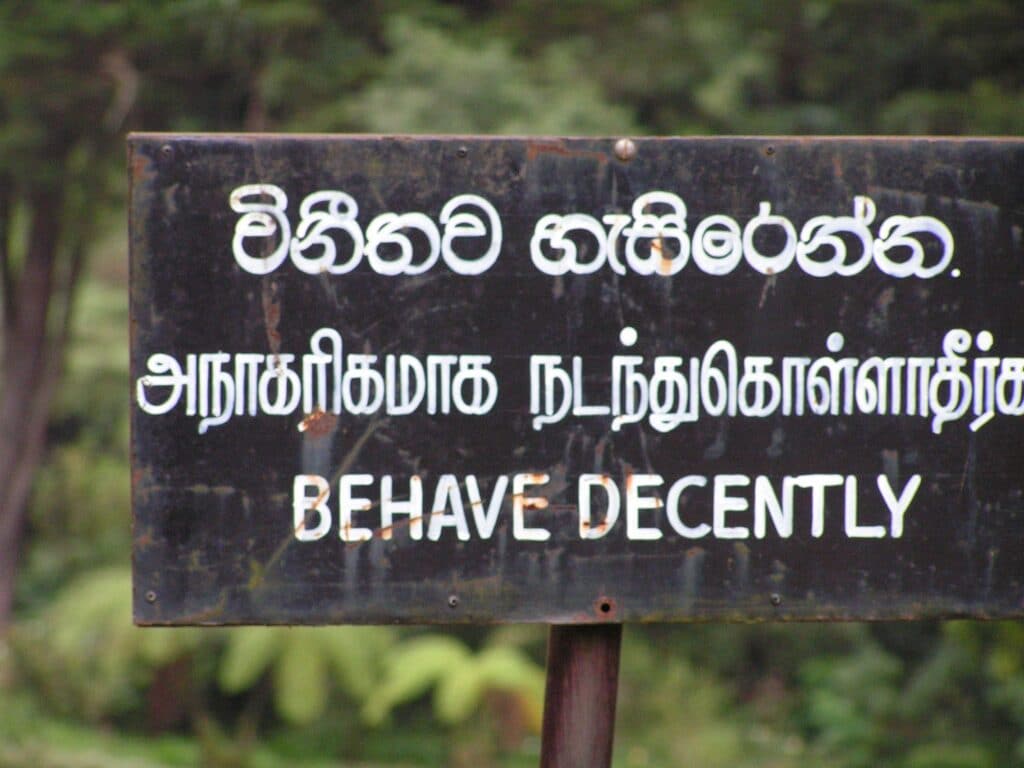 As has been the case so often during this past year, there is much we still do not know about the coronavirus.  Each week seems to bring new information and new dilemmas.  The process of reopening the world will not be easy or clear-cut.  HVO has begun having the difficult discussions about this process, and we will be guided by science and the advice of WHO and the CDC.   We, too, are eager to return to project sites and reconnect with colleagues and friends but we want to do so in a manner that is safe and respectful.
In the meantime, we are grateful for the educational opportunities that are underway in an online format! HVO's advice for all volunteers is as relevant as ever – "Stay Flexible!"  We will provide updates as the process unfolds.