Give By Mail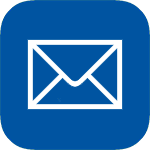 Print the Donor Form
Give Online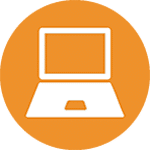 Complete the Form
Give Over the Phone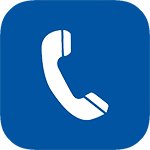 Call (202) 296-0928
The Ambassador-at-Large recurring gift program enables you to contribute to HVO on a monthly, quarterly, semi-annual or annual basis. By becoming an Ambassador-at-Large, you maximize the impact of your gift and help to sustain our work. You can sign-up online or mail us a completed recurring gift form.
HVO members are dedicated health professionals who wish to support their overseas colleagues. Members support HVO programs and projects through their annual dues and promote sustainable improvements in health care availability and quality around the world.
If you would like to give a gift in honor of or in memory of a friend, colleague or family member, fill out the appropriate information in the designated section of the online or printable donation forms.
Arrange now for a future gift to HVO through planned giving, and become part of the HVO Legacy Circle. For more information & ways you can contribute, contact us at giving@hvousa.org.
Consider supporting Health Volunteers Overseas through Growfund, our donor-advised fund partner. Growfund is a no-minimum charitable giving tool that operates like a 401(k) or a personal foundation, with funds able to be invested and grow over time. HVO is proud to have a Featured Giving Opportunity on Growfund's website that supports HVO's Scholarship for Future Leaders in Global Health.
Donate Stock
A gift of publicly-traded securities can have tax advantages to the donor as well as supporting the mission of HVO. Please call the HVO office at 202-296-0928 or email us at giving@hvousa.org for more information.
Workplace Giving
HVO participates in many local, state, and private workplace giving campaigns across the country, including the Combined Federal Campaign (CFC). Consider designating your workplace gift to HVO CFC #12147, United Way #0342.
Give through OREF
Support Orthopaedics Overseas programs through contributions through OREF. Give through their Annual Campaign, designating Orthopaedics Overseas. To learn more, click here.
Members Give – Use Your American Express Card for Charitable Giving
Did you know, you can redeem your American Express Membership Rewards points for a donation? For every 1,000 points you redeem, we will receive a $10.00. Select the Members Give banner to get started.